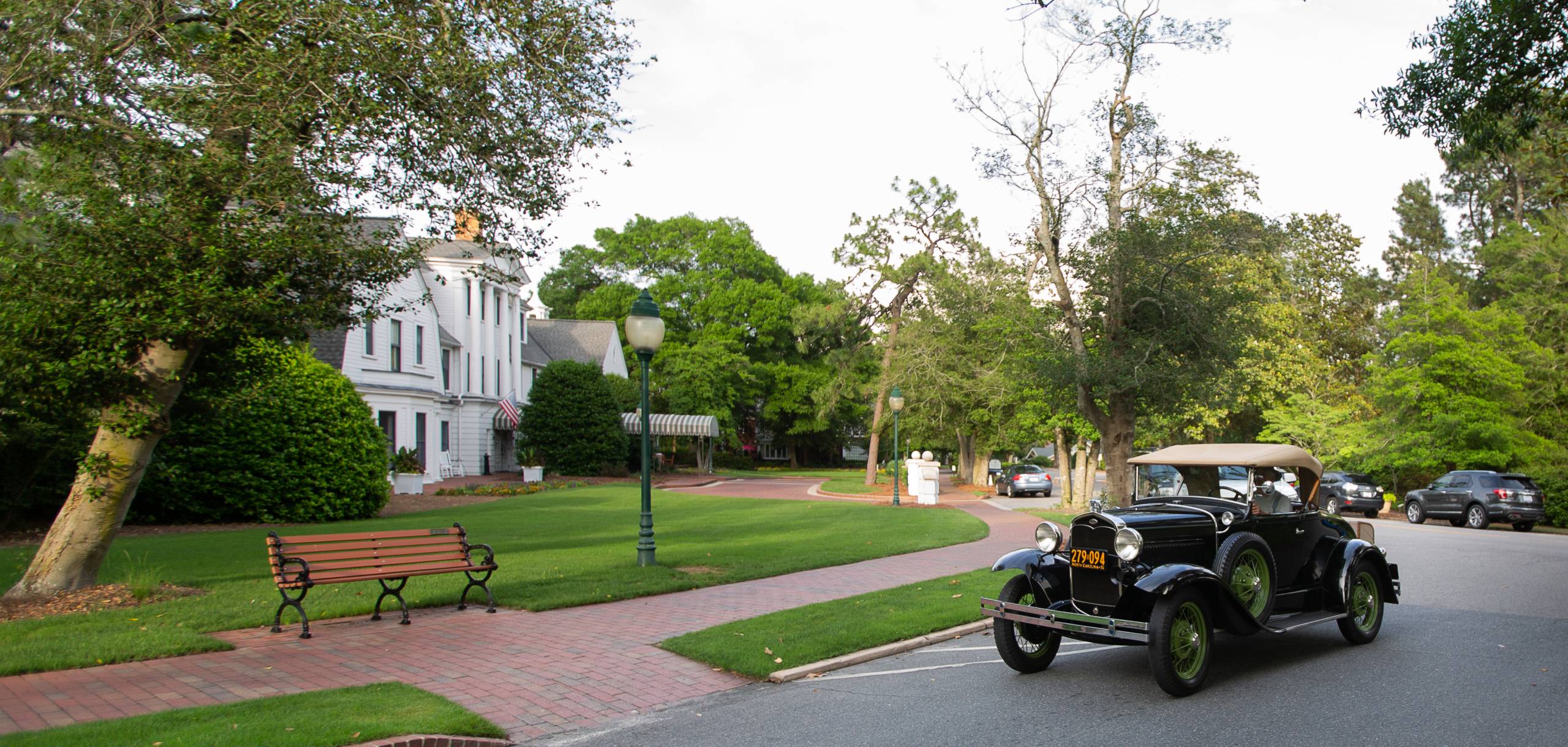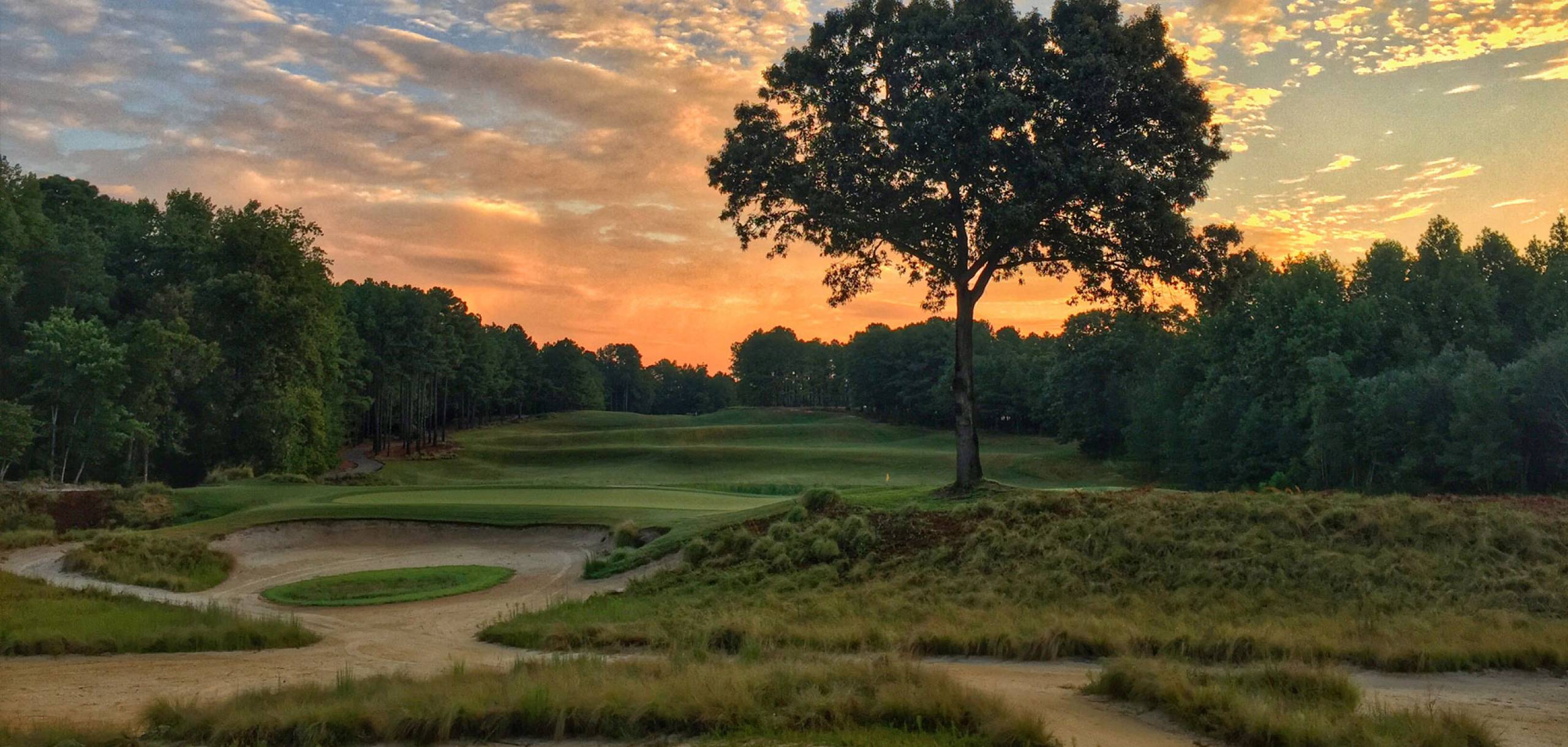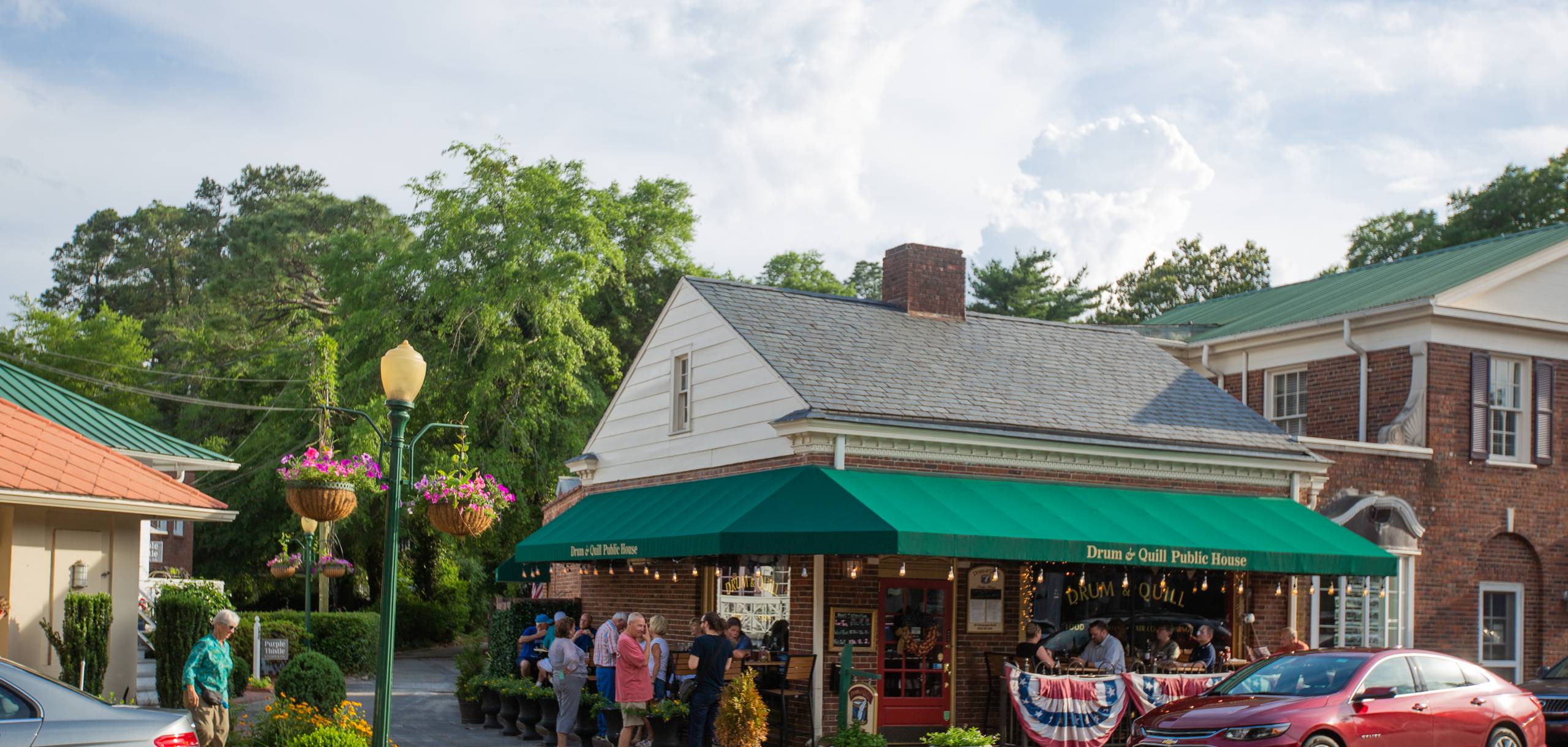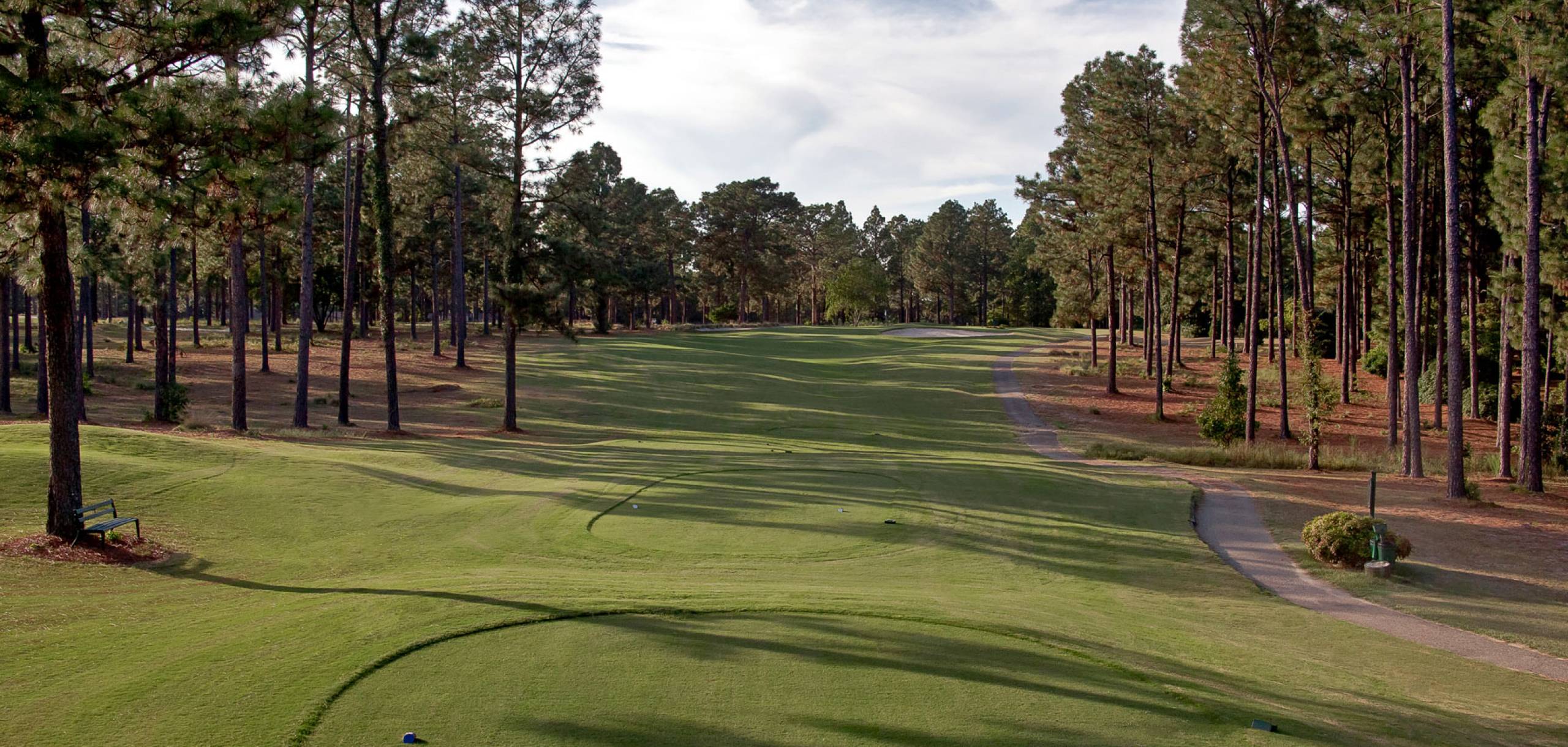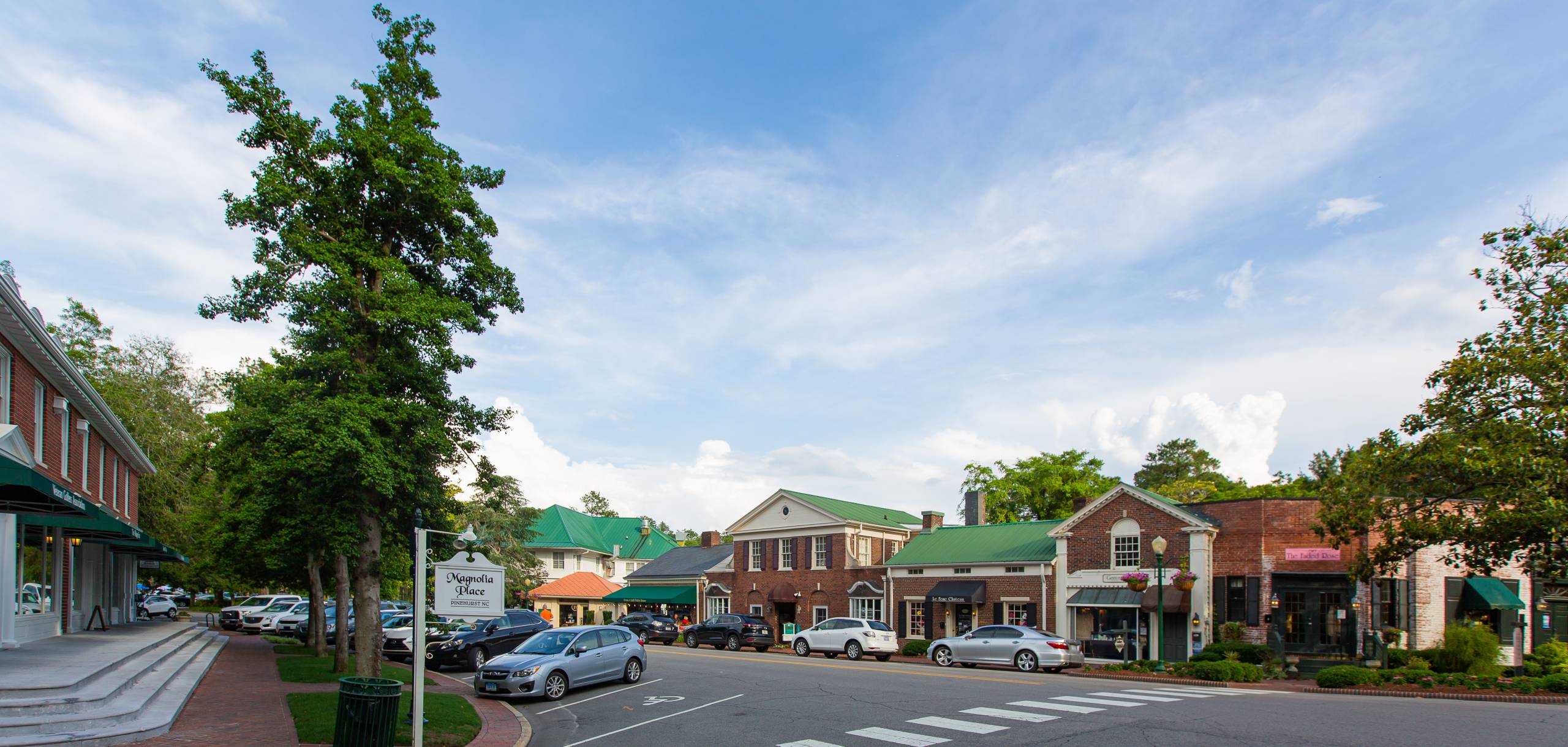 Play More, Stay Moore!
Welcome to Sandhills Vacation Rentals! Congratulations, you have picked the perfect spot for your vacation. Moore County, part of the North Carolina Sandhills, is packed with exciting places to see, restaurants, shops and fun activities for everyone! Whether you need help picking a vacation home or dinner plans, our dedicated staff is ready to help you to plan the perfect vacation! Interested in joining the Sandhills Rentals family?  Please visit the Contact Us tab to recieve more information on our services.
---
Book Directly for the Best Price
When you book directly with us, you guarantee local service, quality Sandhills vacation rentals, and the lowest rates possible. We manage all of our Sandhills homes with care. Every guest receives personal services, and because we don't charge extra service fees, we ensure that you'll get the right home at the right price.
---